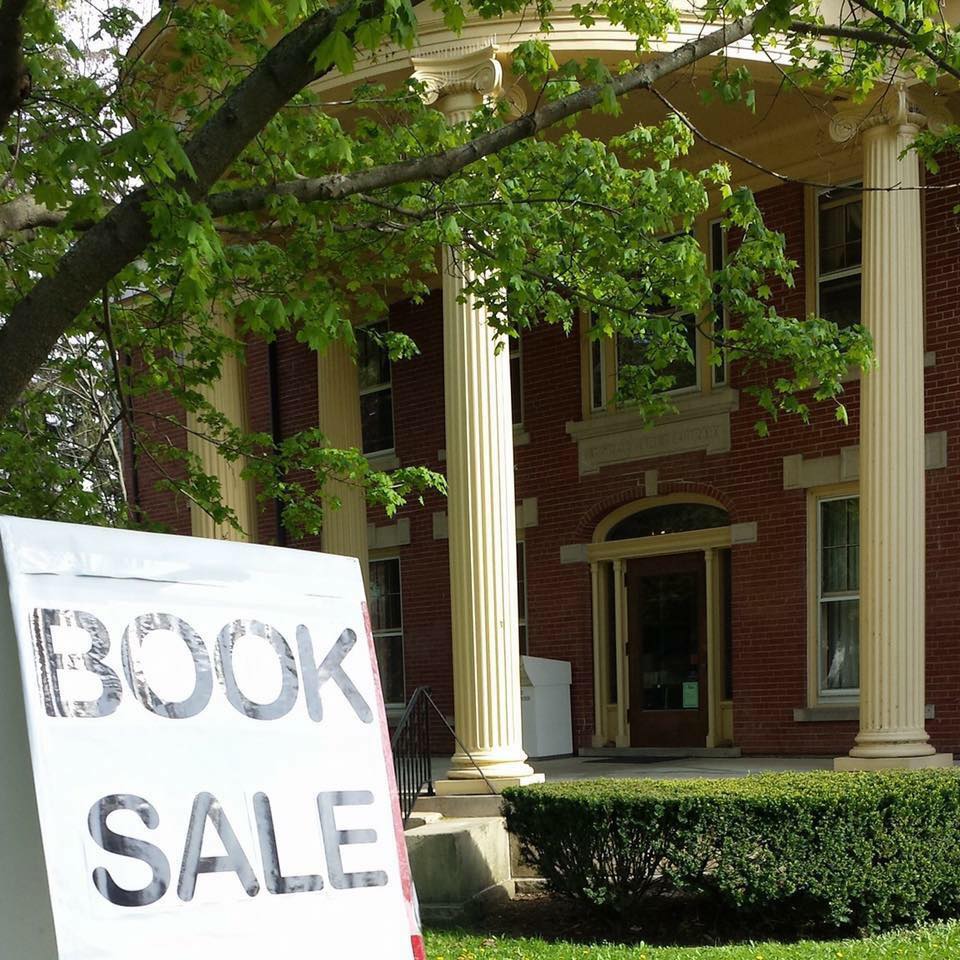 Get Ready for the May Book Sale!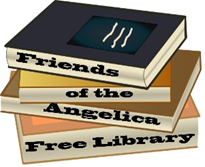 Who: Angelica Free Library
What: Annual Used Book Sale
When: The month of May, during regular library hours  — AND — on the library lawn on Sat.,
May 13th during Angelica Lawn Sales!
Where: 55 W. Main St., Angelica NY
Contact: Taylor Stuck, Library Director  (585) 466-7860, stuckt@stls.org
Book lovers and bargain hunters are in for a treat when the Angelica Free Library hosts its Annual Used Book Sale. The sale takes place at the library – 55 W. Main St. in Angelica – and runs during regular library hours throughout the month of May.
Tuesdays: 10:00 a.m. to 7:00 p.m.
Wednesdays: 1:00 p.m. to 7:00 p.m.
Thursdays: 10:00 a.m. to 3:00 p.m.
Saturdays: 10:00 a.m. to 3:00 p.m.
Thousands of donated books, DVDs, magazines and more are on display in the Assembly Hall on the second story. (This space is accessible.)
>> The titles have been organized by genre and, in some cases, by author! << Categories include Adult Fiction, Adult Non-Fiction, Romance, Religious, Audio-Visual, Read-to-Me Books, YA Fiction, Early Readers, Western, and Collections.
The sale is a centerpiece of the community during one of Angelica's busiest weekends – Angelica Community Lawn Sales – which takes place on Saturday May 13th.
The Book Sale is the library's most important fundraiser of the year. Proceeds help to provide programs and services to benefit the community.
For more informatio
The Friends of the Angelica Free Library exists to raise money and public awareness in the community to support the services and programs of the Library. The Friends further supports cultural and educational programs for the community and assists the library with special projects and purchases not covered by the Library's operating budget.